Omi-cho Market Tour × Roll an International Cooking Party!
Have you always wanted to know how to make authentic ramen at home? Do you want to learn the tricks of making the best tempura, or any other local dish for that matter? Then this is the tour for you!
In this tour we will first take you to Omi-cho Market, affectionately known as the "Kitchen of Kanazawa". With a history going back almost 300 years, Omi-cho Market features over 180 stalls and vendors selling locally caught seafood, vegetables, fruits, sweets, meats, tofu, and much more. You will be introduced to all sorts of foods unique to Japan and Ishikawa Prefecture. After that, we will buy all the ingredients we need and throw a Japanese cooking party! What we prepare is completely up to you, of course. By the end of the tour you will have a full belly and bragging rights for being an expert in Japanese food culture!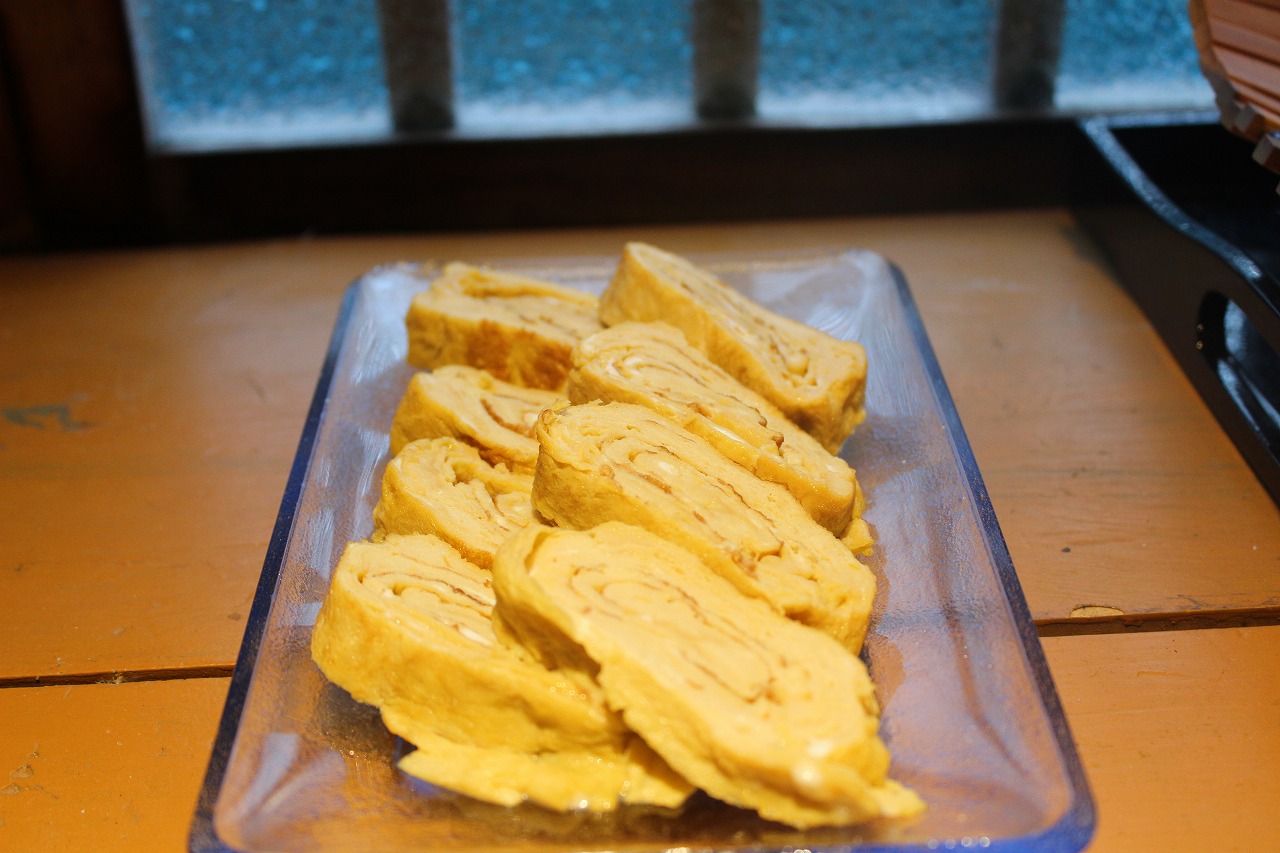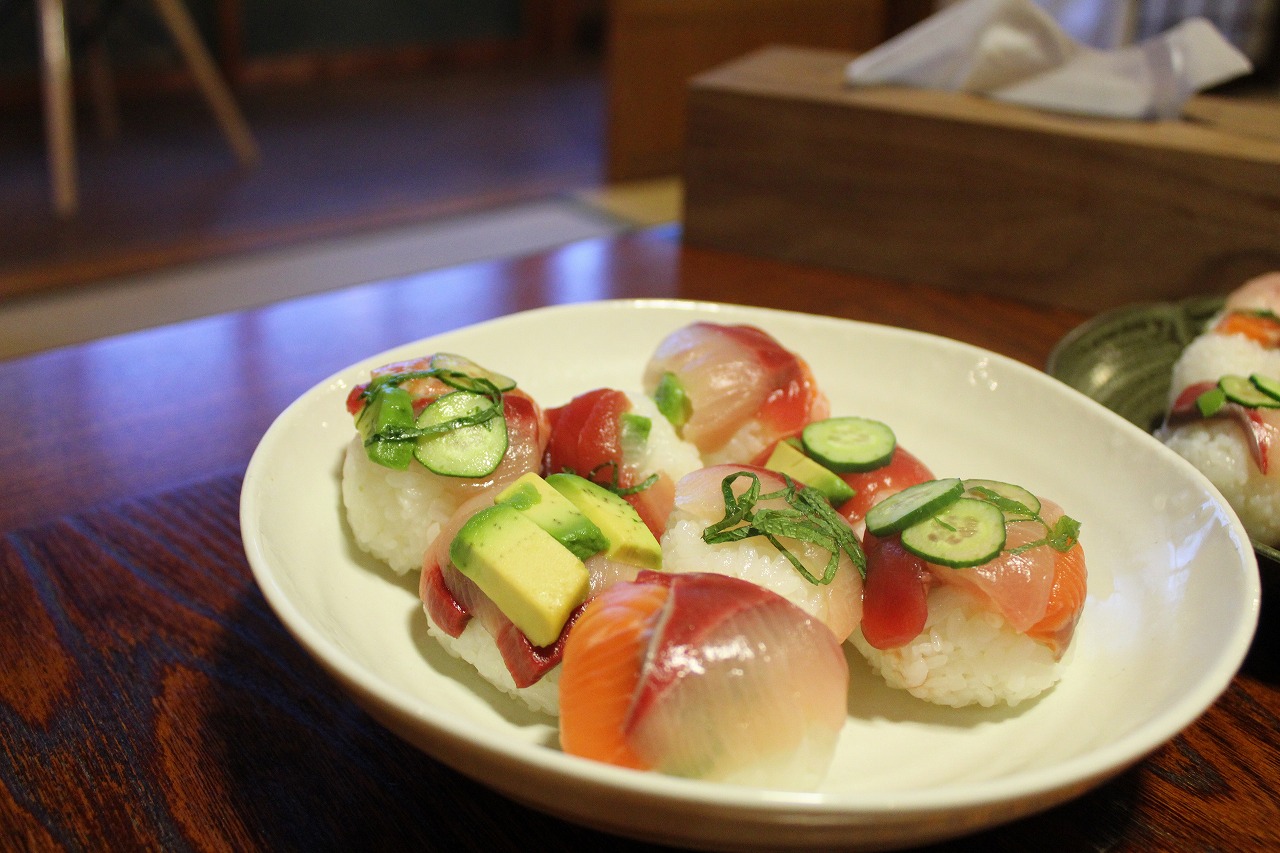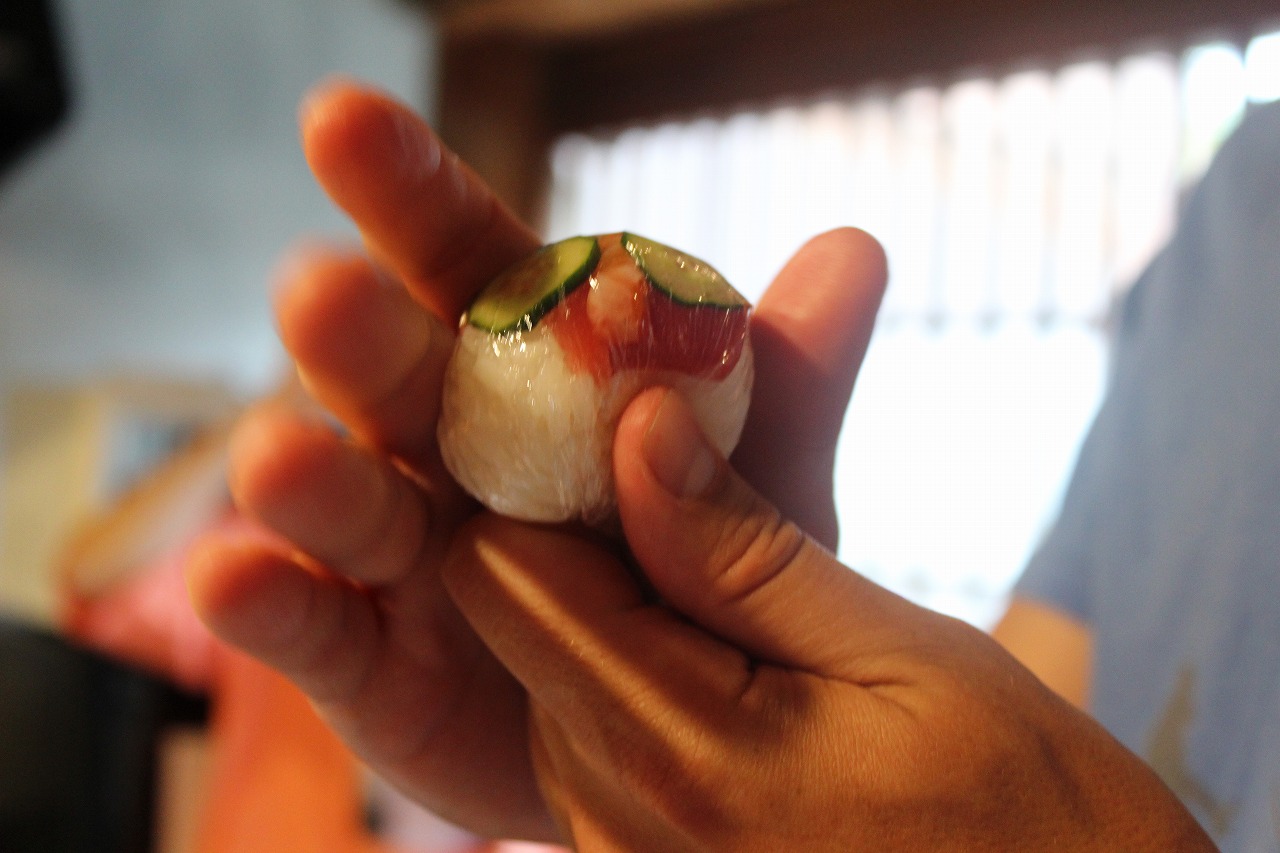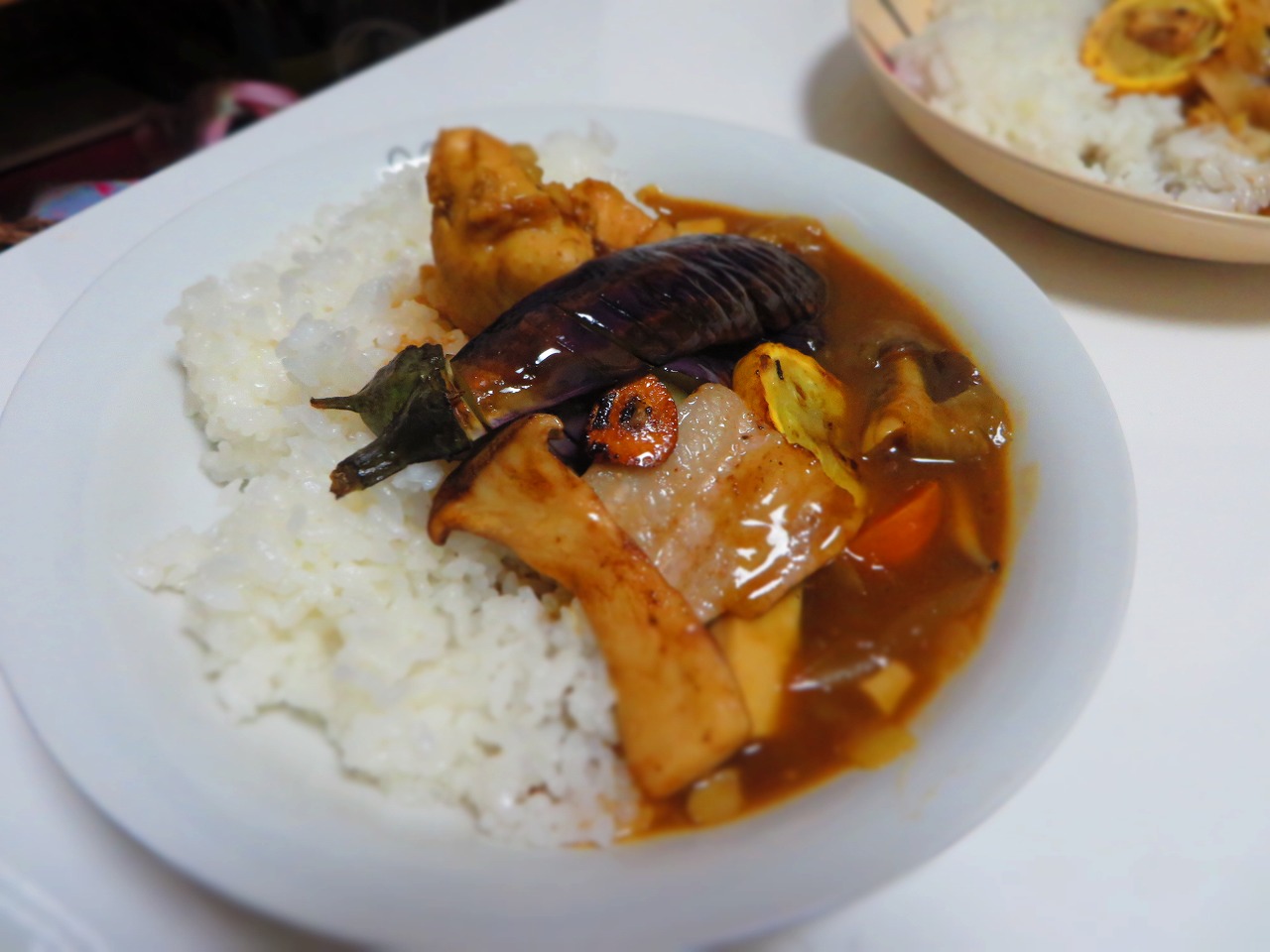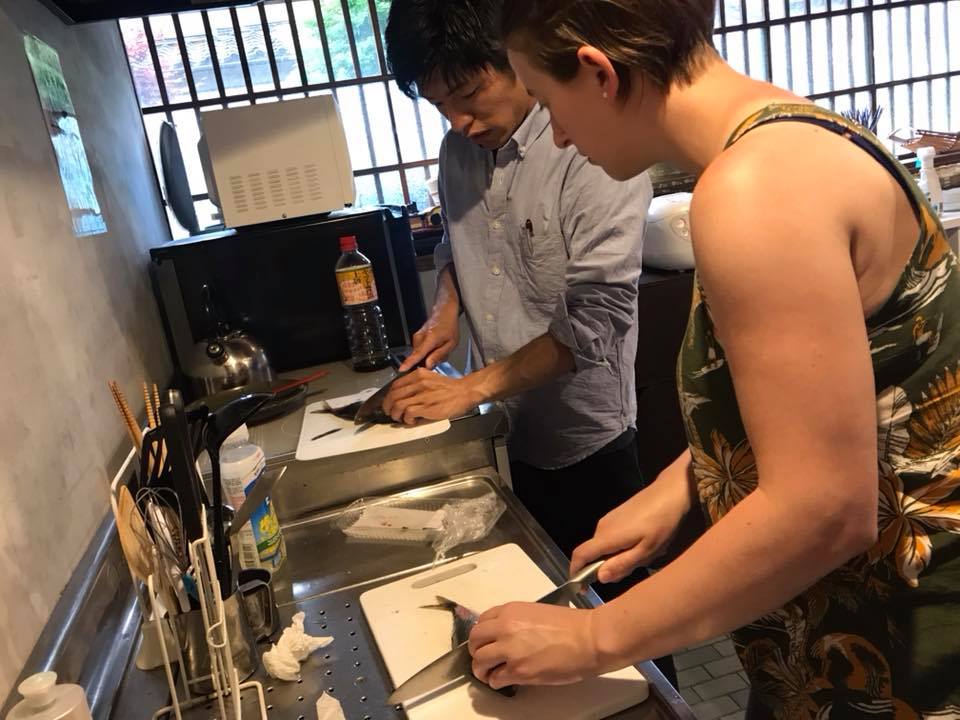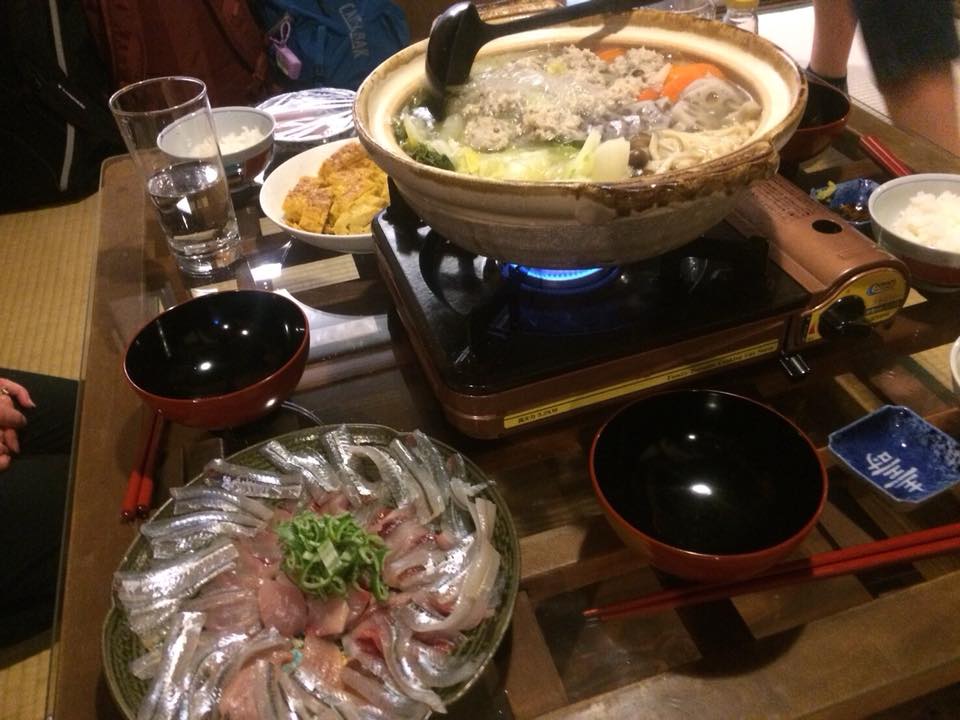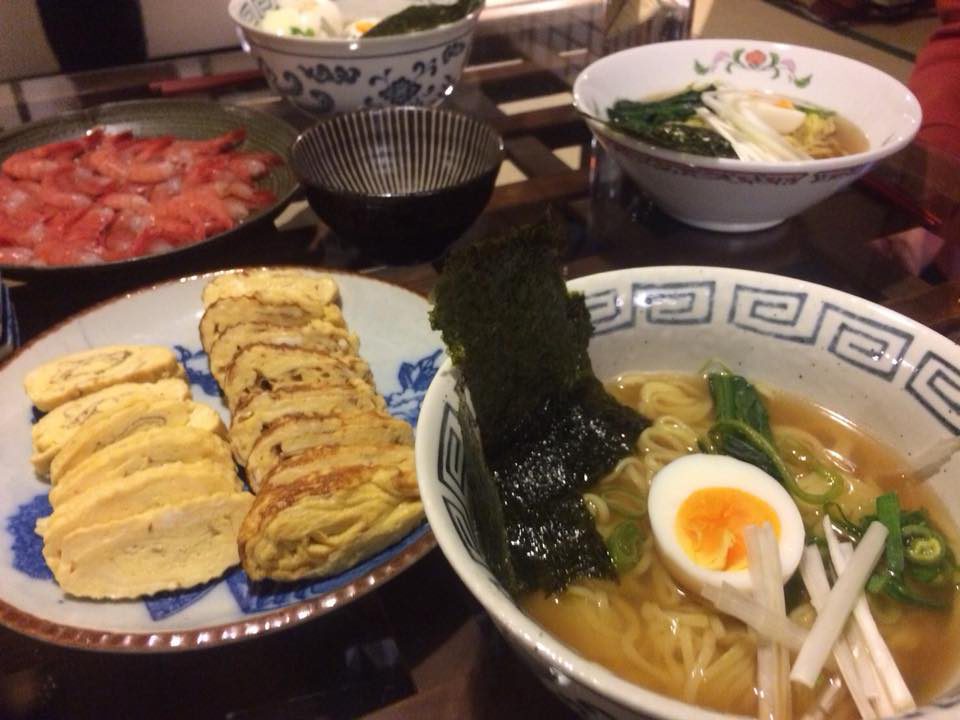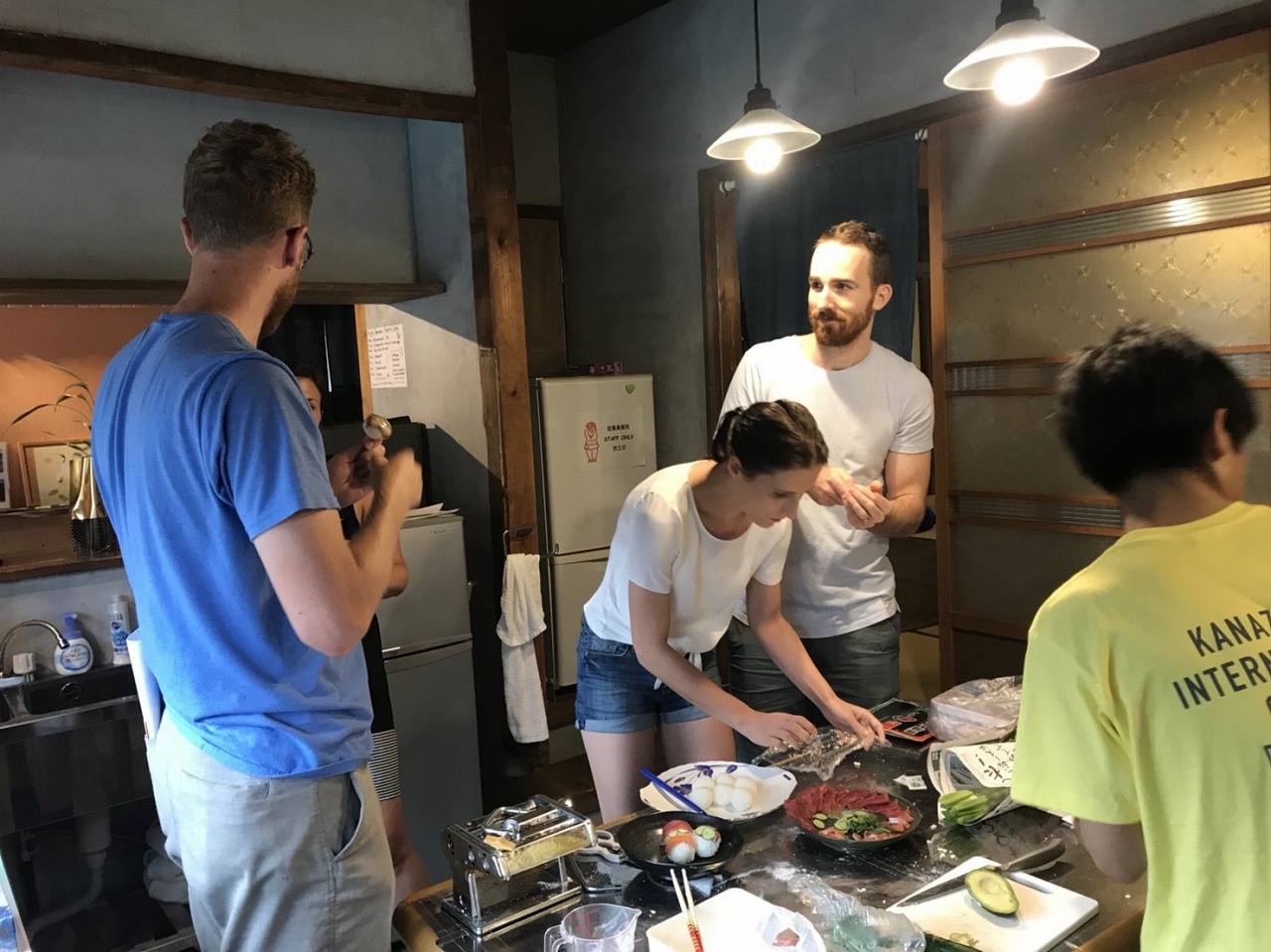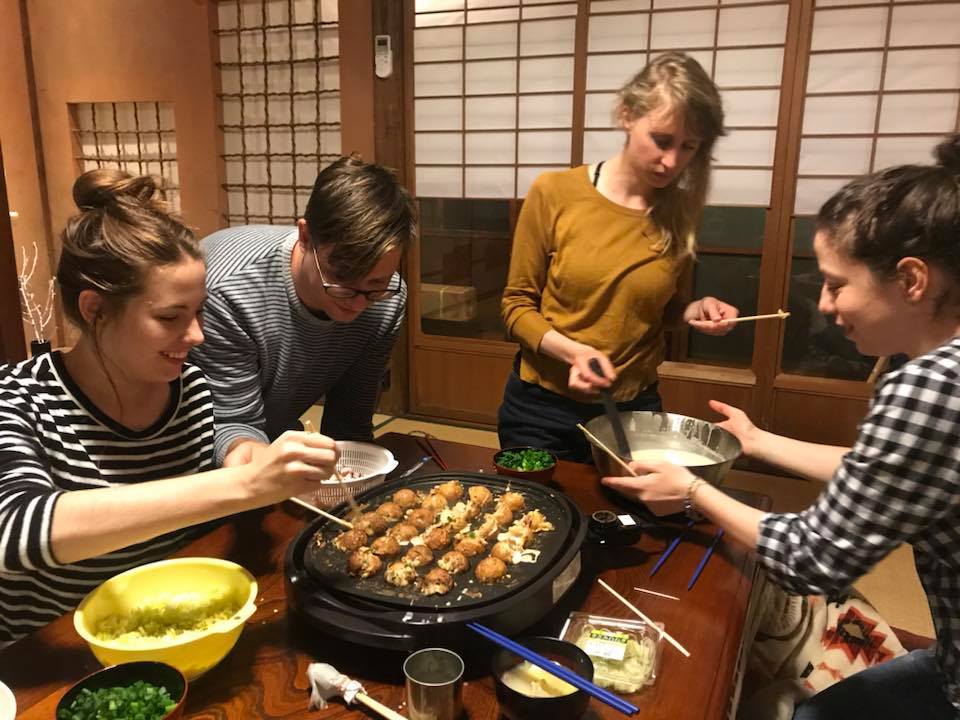 TOUR INFORMATION
Have a walking tour in the Seafood Market and food purchases for the party.

Learn how to cook Japanese dishes.

Walk to Tabine Hostel and have a cooking party there.

Dismiss at Hakomachi.
1. Orientation Meeting (Discussing tempura, nabe, Kaga vegetables, and seafood cuisine)
2. Choose a cuisine you would like to try preparing from one of the provided menus.
3. Receive a map of the Omicho Market.
4. As explained during your orientation, explore the market with the others as you look for the ingredients on your menu list.
5. Once you have all your ingredients, join a cooking class as you learn how to prepare the cuisine you collected.
6. Enjoy the fruit of your labors!
PRICE

7,200 Yen/2 or more person


*Solo customer is also welcomed. However, the price is 12000 yen per.

START

16:00
Meet at Starbucks coffee
ishikawa-ken, kanazawa-shi, musashimachi, 15-1,
(near Omi-cho Fish Market).


DURATION

4 hours (Approx.)

GROUP SIZE

1 to 5

INCLUSIONS

Cooking class fee and ingredients,travel insurance, guiding fees,beverages (soft drink).

EXCLUSIONS

Personal expenses.

NOTE

Please participate in clothes that you won't bother getting dirty. Aprons are prepared.

Please inform us of any special dietary or other needs (vegetarian or vegan, allergies, etc.)

CANCELLATION

no-show: 100%