Let's Karaoke & Go Sento-Learn to Take a Japanese Bath !
Karaoke and public bath houses are core elements of Japanese culture and communication. Starting with Karaoke, let's sing our hearts out with everything from anime songs to popular songs! Afterwards, let's continue breaking down any barriers and have some really relaxed and open conversations in a traditional Japanese bath house. There's nothing quite like it!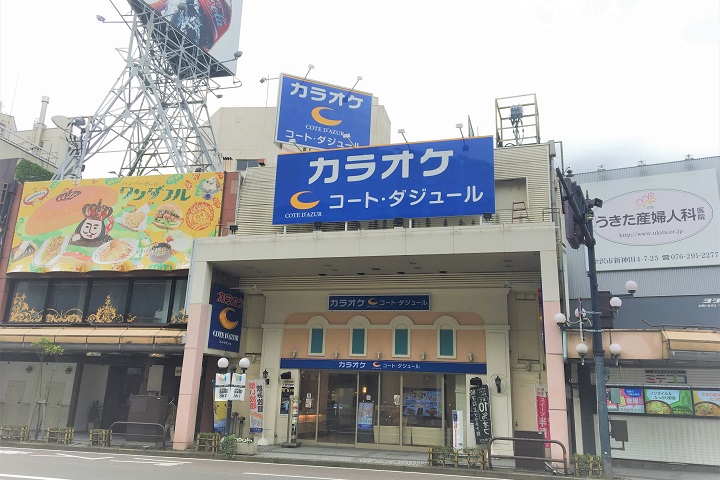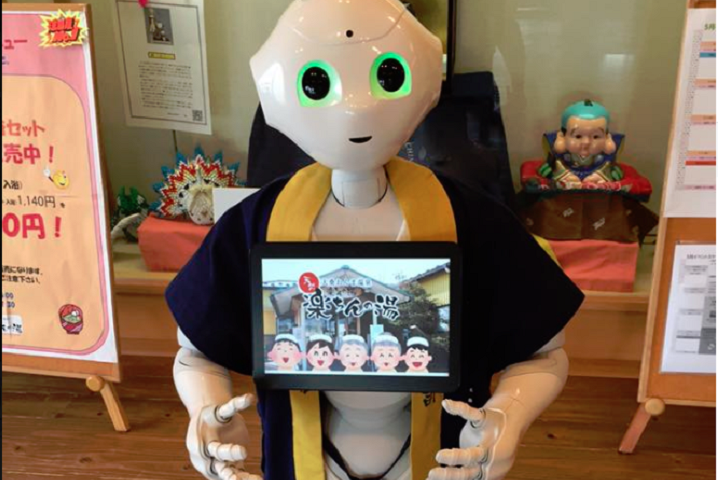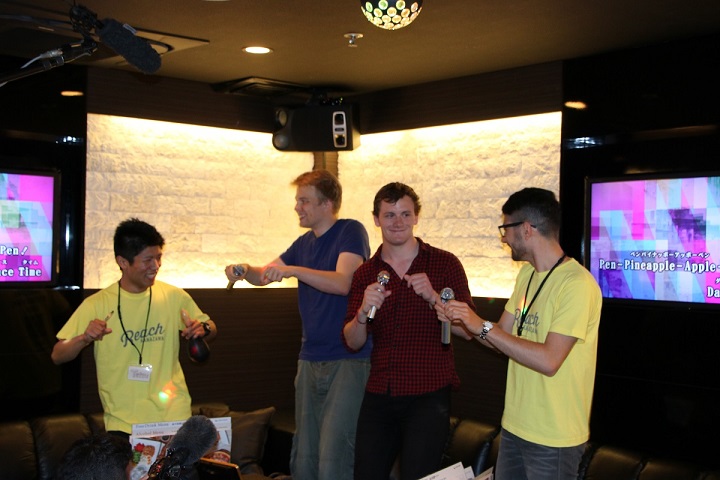 TOUR INFORMATION
Meet at Kanazawa Student Community Civic Center

Learn how to have a Japanese bath.

Karaoke live experiences.

Go to sento to refresh after karaoke!
PRICE

6,800 Yen/2 or more person


*Solo customer is also welcomed. However, the price is 11,800 yen per.

START

①13:30
Meet at Kanazawa Student Community Civic Center.

DURATION

3.5 hours (Approx.)

GROUP SIZE

1 to 5

INCLUSIONS

Guiding fees, Karaoke tickets, Sento tickets, and insurance fees.

EXCLUSIONS

Food and drink bills in Karaoke,food and drink bills in Sento,transportation fees.

NOTE

Many sento provide a towel set - or rent you one for 100 - 300 yen. it's perfectly acceptable to bring your own.

CANCELLATION

1-3 days prior 100%
Day of departure or no-shows 100%