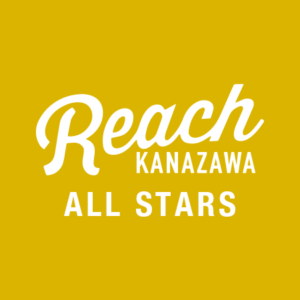 LET OUR HEARTS MEET AT KANAZAWA!
Jointly operated by local and overseas students, "Reach Kanazawa" is a website designed to bring the brilliance of this city to you. Visit our website and find information about our signature sightseeing spots, local restaurants and fun events that will make you experience Kanazawa as its best!
Also,you can have one pair of Reach Kanazawa members to be your private guide and translator! Since all our activities are designed by local and international members, the plan offered in tours is very original and characteristic. Make your trip unforgettable in Kanazawa, let "Reach Kanazawa" helps you out!