A Culture Break in Tea Paradise
Since the rise of the Kaga Domain (now Ishikawa Prefecture) in the Edo Period, a rich tea culture has flourished in the Kaga area. The Kaga Houjicha (a roasted green tea), delectable confectionery, and exquisitely designed Kutani Ware are some of the defining features of Kaga's tea culture. This tour will take you along to the traditional tea, pottery, and confectionery shops and museums in the area. We will help you experience the local culture and arts through all five of your body's senses, and also help you find the most intriguing souvenirs to take home. Let's dive into this tea paradise together!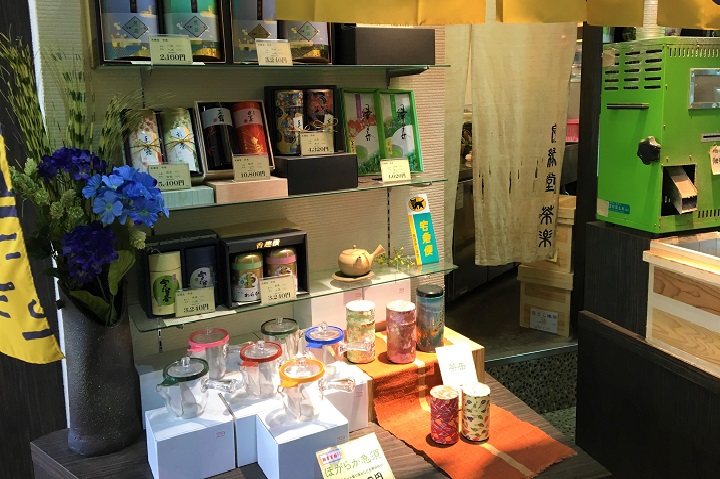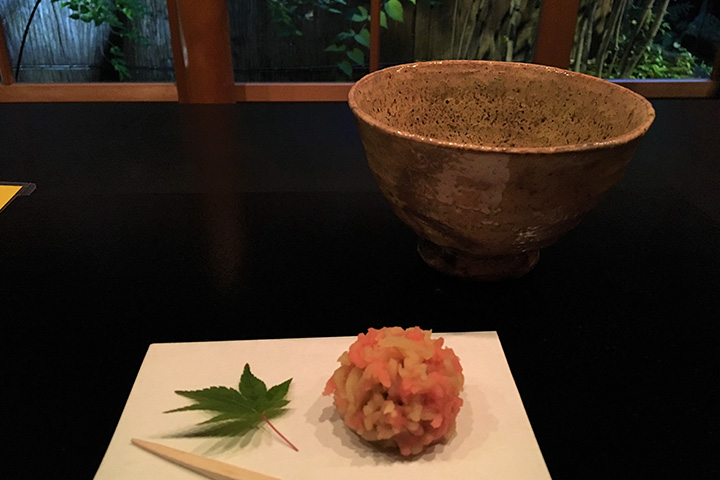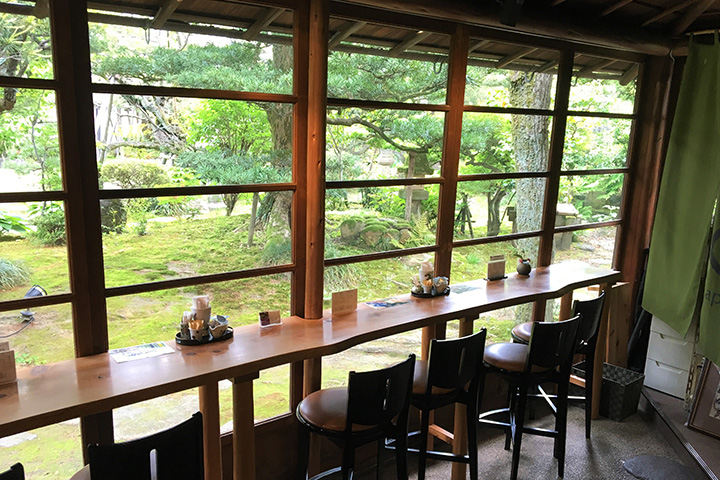 TOUR INFORMATION
Departure: Kohrinbo Daiwa/Atrio

Visit a Japanese Hojicha shop

Visit a Kutani Ware porcelain shop in the Samurai district

Visit a famous and traditional tea confectionery shop in the Samurai district

Visit a tea confectionery museum

Enjoy a Japanese tea ceremony like a local in the geisha district.
PRICE

7,800 Yen/2 or more person


*Solo customer is also welcomed. However, the price is 10,000 yen per.

START

①9:30
②13:30
at Kohrinbo Daiwa/Atrio

DURATION

3 hours (Approx.)

GROUP SIZE

1 to 5

INCLUSIONS

Guiding fee, Morihachi Museum and Shima Geisha House admission fees, tea ceremony fee, and travel insurance.

EXCLUSIONS

Confectioneries in the tea house,personal beverages,personal expenses ,transportation fees.

NOTE

Since some of the personal shops are closed irregularly,the route may be changed sometime.

CANCELLATION

1-3 days prior : 100%
Day of departure or no-show: 100%